Learn how to impute missing data, encode categorical variables, discretize, transform, and re-scale your features, create new variables, and select the most predictive ones through various machine learning algorithms.
These are the most comprehensive online courses on feature engineering and feature selection available online. You will learn all you need to know to craft and select features in an elegant and efficient manner using Python.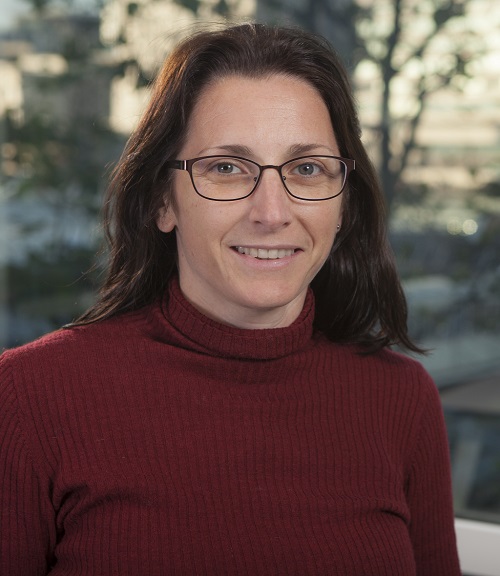 Soledad Galli, PhD
Instructor
Sole is a lead data scientist, instructor and developer of open source software. She created and maintains the Python library for feature engineering Feature-engine, which allows us to impute data, encode categorical variables, transform, create and select features. Sole is also the author of the book "Python Feature engineering Cookbook" by Packt editorial.

Frequently Asked Questions
Can I get a refund if I'm unhappy with my purchase?
Absolutely. There is a 30-day money back guarantee, so you can buy with confidence and take your time to explore the courses.
Bundle Contents
Through this bundle, you will have lifetime access to the following courses:

Check your inbox to confirm your subscription.