Check your inbox to confirm your subscription
☻

More than 42k students enrolled.






☻

Almost 10k student reviews.






☻

Average courses rating: 4.6 out of 5.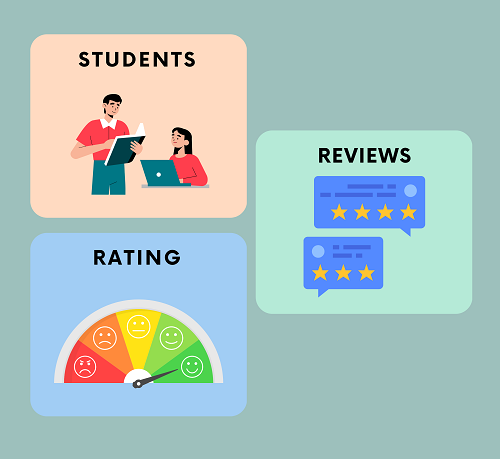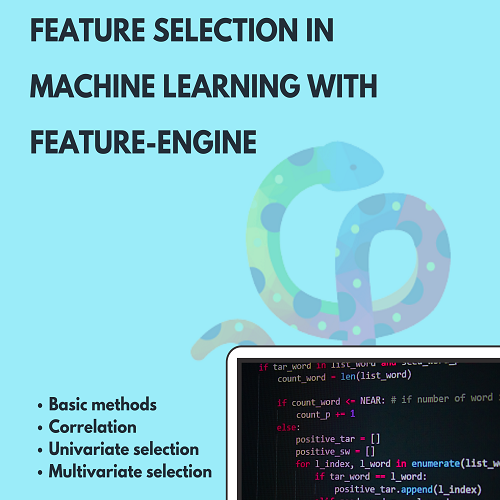 Get a copy of our eBook when you subscribe.
Feature Selection in Machine Learning with Feature-engine covers feature selection methods available in the open-source Python library Feature-engine:
Drop constant and duplicated features.
Single feature classifiers.
Target encoding.
Feature permutation.
Recursive feature addition.
Recursive feature elimination.
Check your inbox to confirm your subscription